The decision to upgrade your home is hands down an exciting one, and one that you must no doubt put all your energy into. Whatever reason it is that you are looking for a new home, it goes without saying that it should be safe, comfortable, affordable, and of course convenient. And when you are buying a home for your family, the need for all of those things becomes even greater. But with such an extensive market and so much confusing information out there, what gives? How can you be sure of securing a transparent deal that will give you the best possible outcome? Let's see.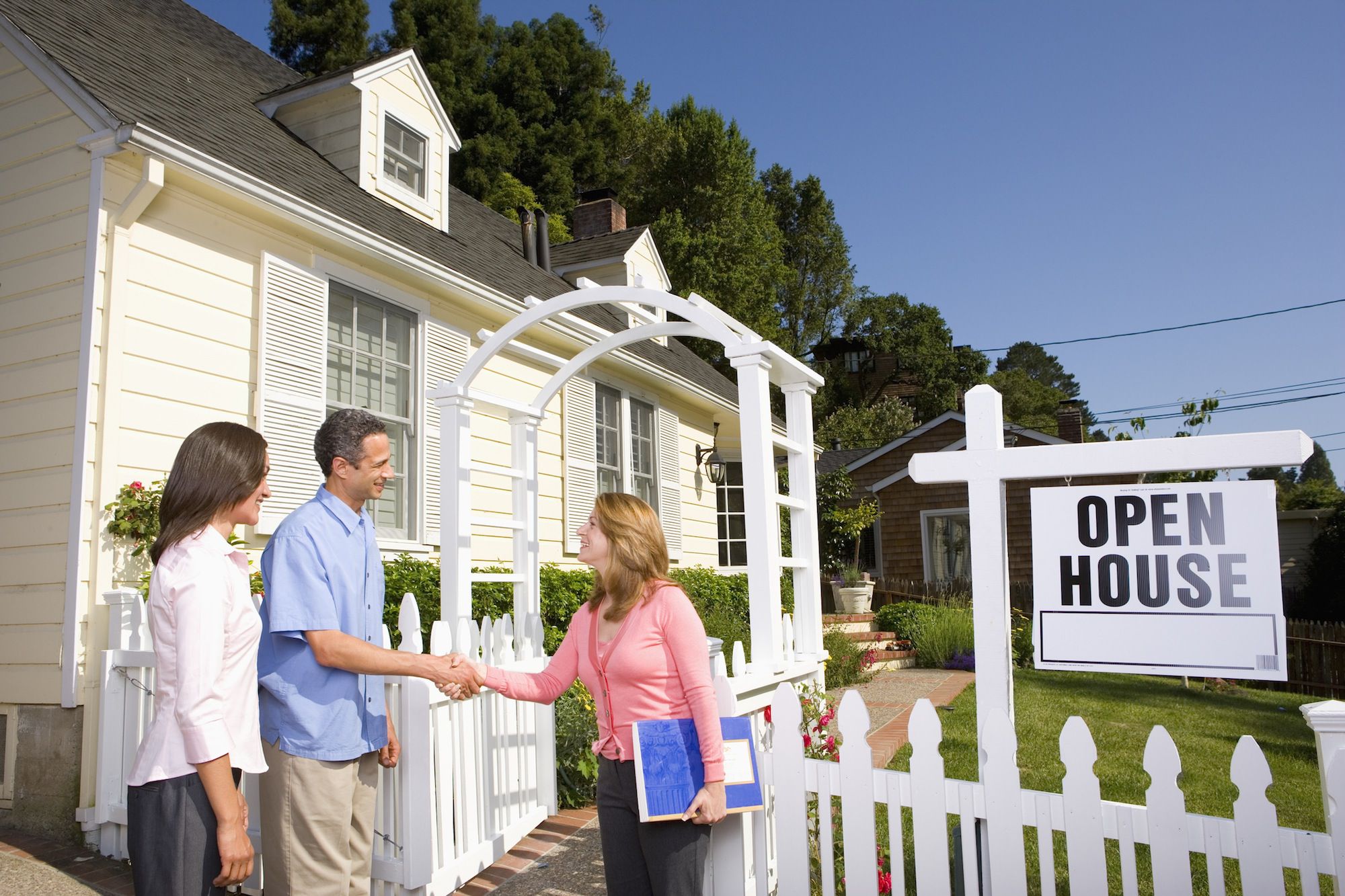 Study the Market
You may not be interested in real estate even the slightest bit, but as you will soon find out, knowing about the market is much better than not. The chances of people duping you in this industry are quite high, and we are talking about millions of dollars at stake here, so it is definitely not a light matter. Take some time to study the market. It is not too difficult to get a basic grasp of either, and even if it is, enlist someone who knows a thing or two about it like a friend, to help you out.
Research
Extensively, and not just the various types of properties on offer, but also the neighbourhoods they are positioned in, what the schools and medical facilities are like, employment opportunities, and so on. Buying a house is not just about the home itself, but also its surrounding areas. You also want to secure reliable building inspectors to look over and evaluate the house, so you can be sure that there is nothing shady about it. Primarily, you want to be sure that the house is safe above all else.
The Right Agent
Some people feel like they do not need an agent at all, others feel like they do. The ultimate decision is of course entirely upto you. We think that an agent can make your life much easier, taking the stress off the process by sourcing application forms, organizing housing visits, inspections and more. If you are often strapped by work responsibilities on a daily basis and have next-to-no-time to tend to these very important parts of the process, then an agent may be the best bet in your situation.
Visualization
Though you will not really be able to make everything in your imagination come to life, it certainly helps to visualize about your future house. This will help you figure out what features you want, what you do not want, and also exactly how it will be set up. This includes the colours of the walls, where the furniture will be placed, and more. With every inspection, try to picture yourself living there. Do you see yourself in the garden with a book and cup of tea in the evenings? What about the kids? Do you see it as a safe environment to raise them in? If so, you know what to do.
Please follow and like us: